Nordic Workshop
The aim was to optimise the event by creating a single workshop bringing together tourism production leaders from countries from the same geographic region.
Argentina
The destination was seeking to reconnect with the French market after several years' absence and wanted to promote its cultural wealth through sensory experiences in 4 French cities.
Visit Brussels
The destination wanted to promote its leisure offer by immersing participants in a typical atmosphere.
Share a unique and convivial moment with your target
Azul
The airline wanted to immerse distributors in a typical Brazilian atmosphere.
Soléa 20th anniversary
The TO wanted to make a real impression and thank its distributors while celebrating its 20th anniversary.
Disney
Disney wanted to share its magic by holding events in several French cities.
Reaching out to your target
Peru
The destination wanted to create a large-scale event to enable the public to discover the country.
Dominican Republic
The destination was looking for an original way of meeting its distributors.
Havanatour
The TO wanted to reach out to its prospects through a dedicated event, their problem being the lack of a sales force outside the capital.
Set your target a challenge with a strong theme
New Caledonia
The tourist board wanted to reward the best salespeople and promote the destination through an innovative format, echoing their advertising campaign aimed at the general public.
TUI
The network was looking for a way of optimising internal communication with TUI agents through an event bringing everyone together.
Les Big Boss du Tourisme
The aim was to gather together technical service providers and travel companies, through a format combining fun activities and business exchanges.
Poland
The tourist board wanted to announce its presence at the Ditex trade show as the guest of honour.
Guyana
The committee wanted to announce the launch of its certification programme at the IFTM Top Résa travel trade show.
La Réunion
The destination wanted to announce the launch of its training programme and create a buzz on its stand at the IFTM Top Résa travel trade show.
Associate your brand with a high-profile public event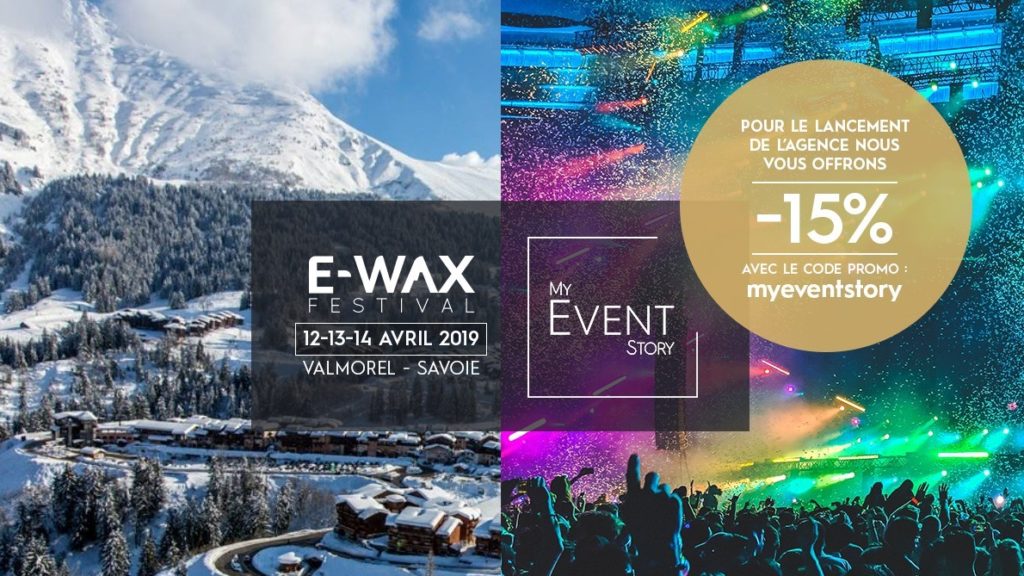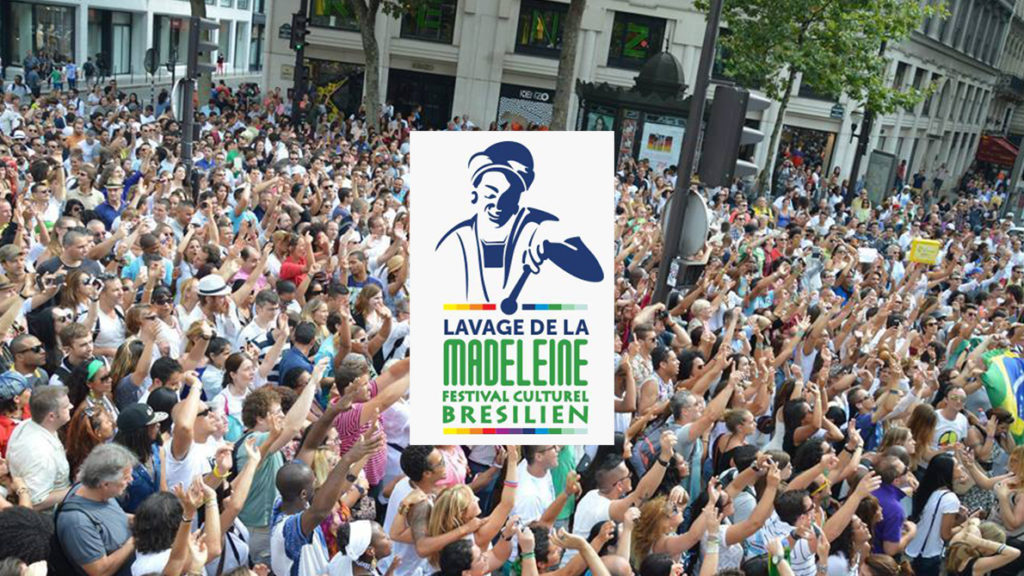 7. CONFERENCES AND SEMINARS
Bring people together to discuss themes related to your business
Selectour regional managers' conference
The network wanted to bring French regional managers together in order to review the business ahead of their high season.
Employment in tourism conference
A conference was held in order to discuss the theme of jobs and training in the travel industry.
Travel industry labour code conference
A legal expert set out to inform travel agents on the new labour code in the travel industry and answer their questions.