1. Identification of your needs
It is by being attentive to your needs that we can optimise the service we provide to you.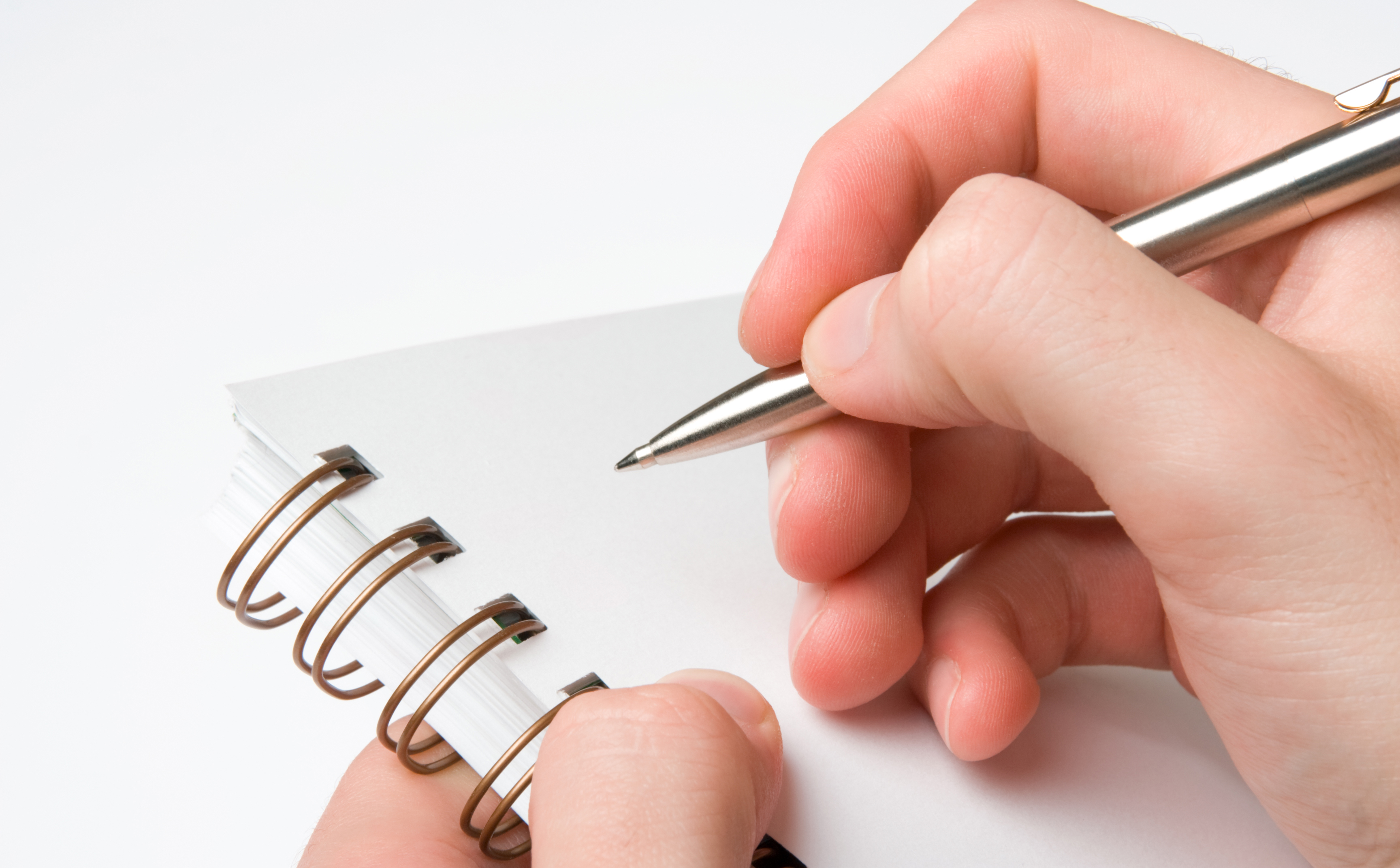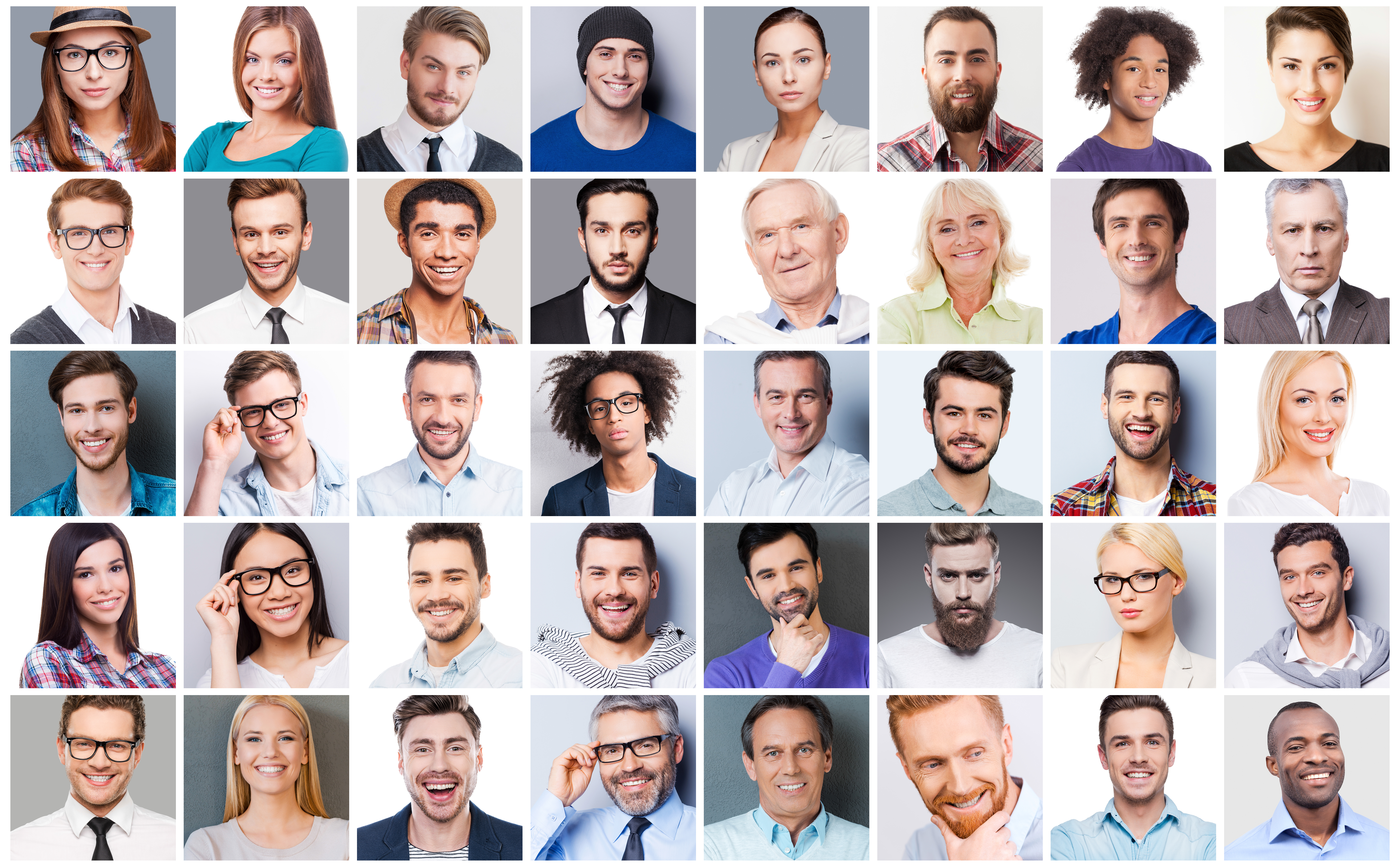 2. Identification of your target
Taking the time to know more about your target audience.
3 . Analysis of the competitive environment
Stand out from your competitors to make sure you reach your target!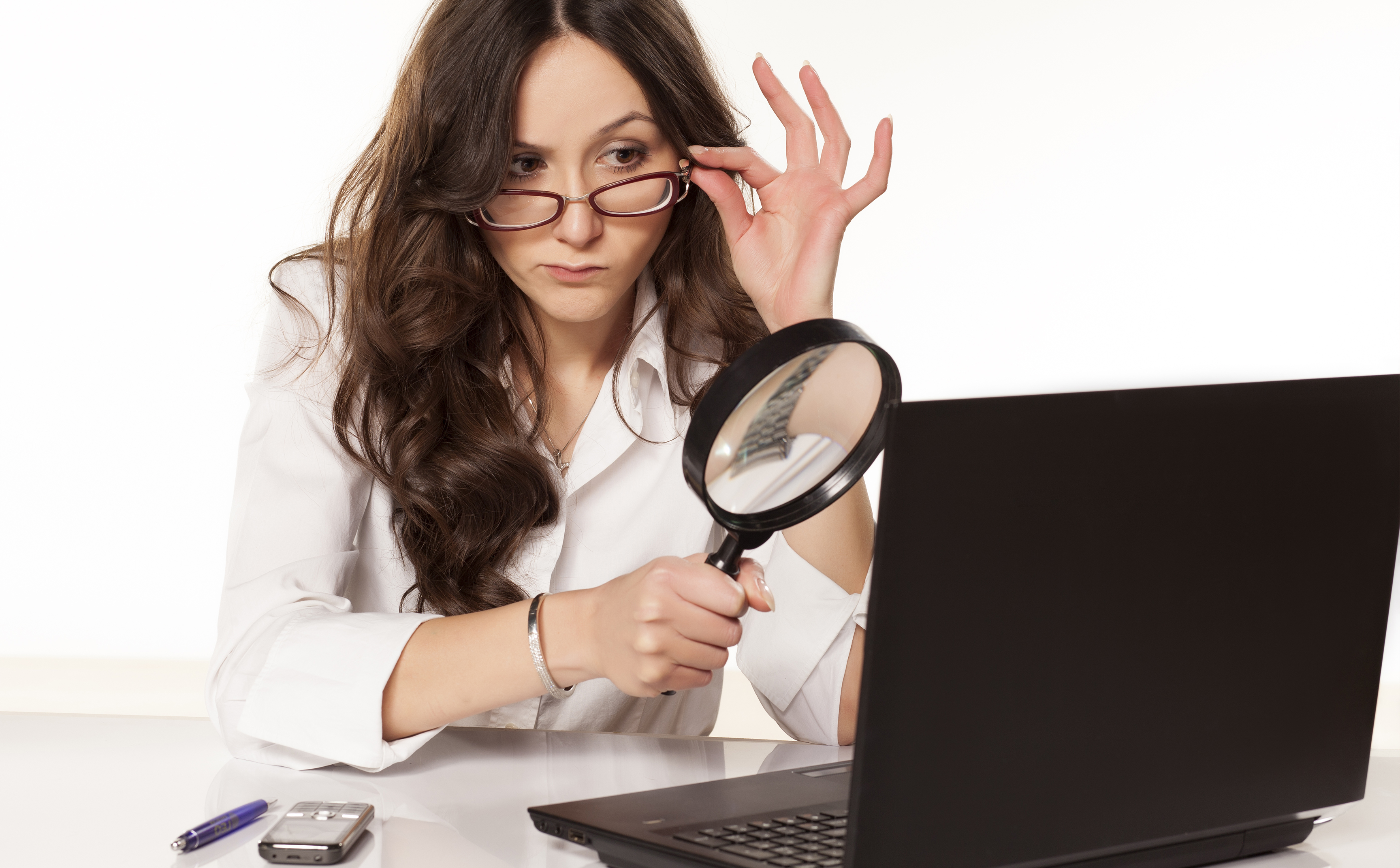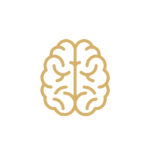 1. Development of the event's concept
To appeal to your audience, your message must be attractive,
we choose and create for you the visuals
and the words which resonate with your target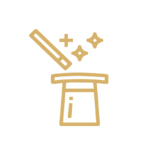 2. Creation of the branding of your operation
We create a context
adapted to your event
CONSTRUCTION OF THE EVENT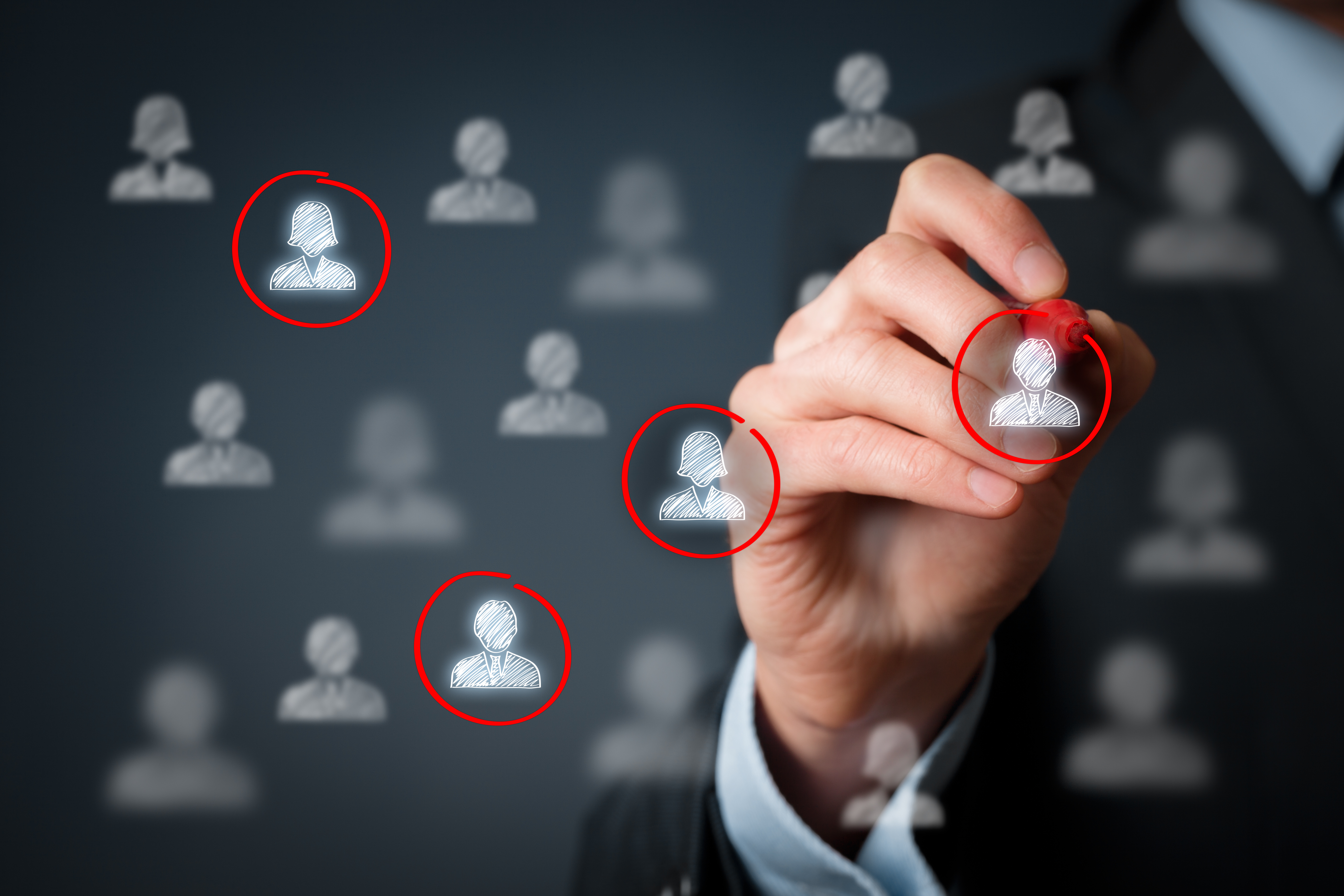 1. Sourcing of your target
Our data experts identify the contacts to recruit in order to make the event possible.
2. Selection of the communication tools
A tool adapted to each message in order to reach your target in the most effective manner.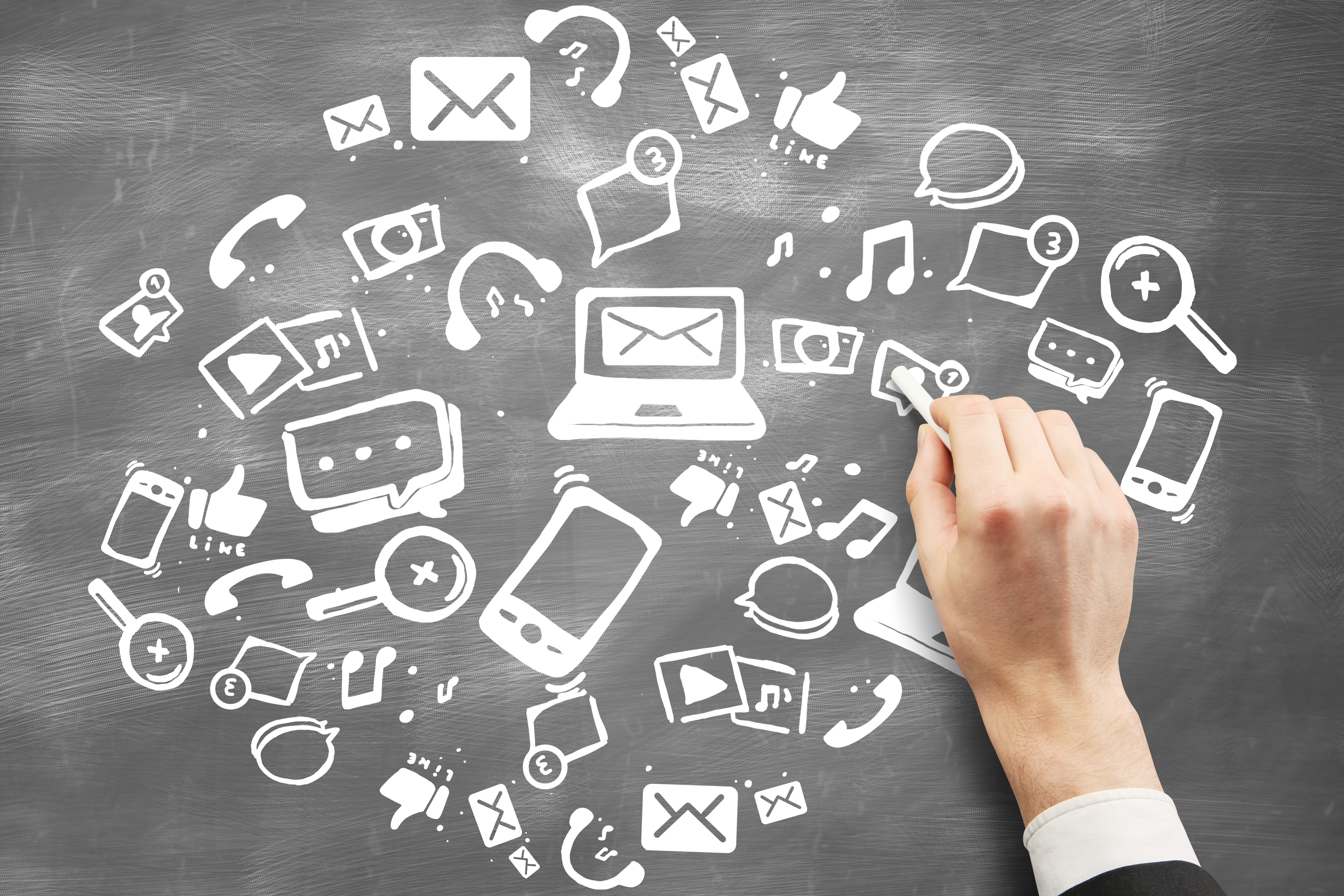 ORGANISATION AND MANAGEMENTOF THE EVENT FROM A TO Z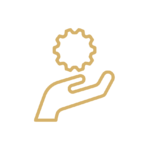 1. Sourcing Service Providers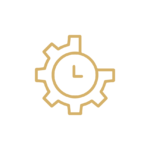 2. Management of the operation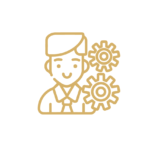 3. Project manager present on the day of the event
EVALUATION OF THE QUALITY
OF THE EVENT
We provide you with ways of measuring the return on investment of your event.
Analysis of your event's data
Delivery of an operation report and analyses