THE AGENCY
MyEventStory is the link between the client and their target.
For over 6 years, our agency has been creating events enabling you to learn more about yourself in order to build long-lasting business relationships with a human touch.
357 events later, we offer you comprehensive expertise based on your needs and our in-depth knowledge of your industry.
Whether it is a BtoB or BtoC event, we operate on every level of the value chain:
Definition and analysis of your specifications
Optimisation of your budget
Development of the creative concept
Recruitment of the people you would like to attend your event
Production of your event
Analysis of the performance and ROI of the operation
OUR COMMITMENTS:
CREATIVITY

AGILITY

REACTIVITY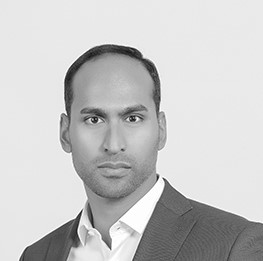 "What excites me the most is to find for you impacting ideas to share your message with your target."
francis@myeventstory.com
+33 6 50 42 42 16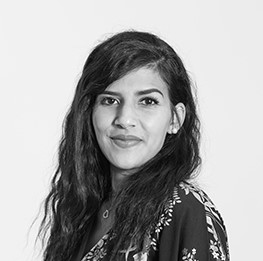 "Like the conductor of an orchestra, my job is to bring harmony to all my resources and make sure your project is a success." 
ismahane@myeventstory.com
+33 6 10 43 95 28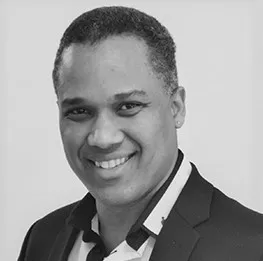 "What I enjoy most is working with you on the 'melody' of each project and turning it into your greatest symphony."