THE AGENCY
An events-planning agency means expertise, a creative approach and impactful ideas.
The MyEventStory adventure started five years ago with companies in the tourism sector and the launch of the Give and Dance nights.
357 events later, we can provide all-round skills based on your needs and our experience in the field.
For a BtoB or BtoC event, we are active at all levels of the value chain:
Defining and analysing your needs and specifications
Optimising your budget
Developing a creative lead
Recruiting the right people for your event
Producing your event
Analysing the performance and economic impact of the event
OUR COMMITMENTS:
CREATIVITY
AGILITY
REACTIVITY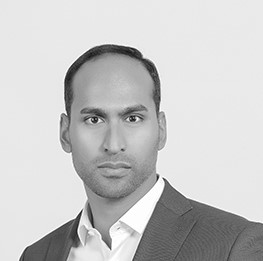 "What excites me the most is to find for you impacting ideas to share your message with your target."
francis@myeventstory.com
+33 6 50 42 42 16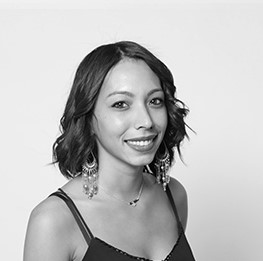 "What I enjoy most is working with you on the 'melody' of each project and turning it into your greatest symphony."
kim@myeventstory.com
+33 4 91 58 58 28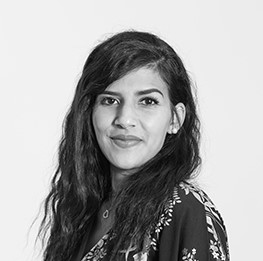 "Like the conductor of an orchestra, my job is to bring harmony to all my resources and make sure your project is a success." 
ismahane@myeventstory.com
+33 6 10 43 95 28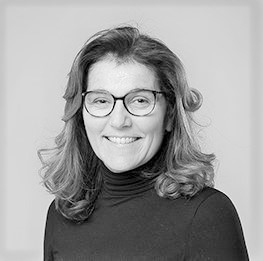 "Step by Step, I build for you the best BtoB exhibition in the south! "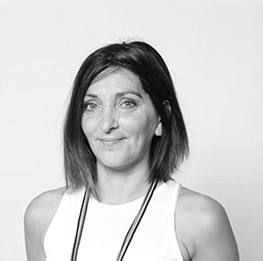 "With sunshine in my voice and a smile on my lips, the telephone and the databases are my best friends!"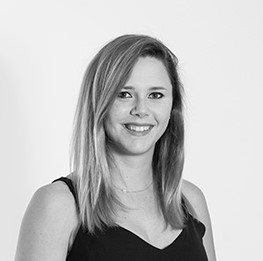 "I'm the team's creative element, bringing colour to our daily life with my wide-ranging palette."