This is an innovative idea combining a meeting and improved visibility among distributors in a major French city through
a wide-ranging and customised communications plan.
The workshops are based on pooled encounters and are a unique opportunity to highlight your assets to
the different players in a big city during a special evening event.
A large-scale communications campaign focusing on each workshop will be a chance for you to invite
your target audience to the event and boost your brand-awareness.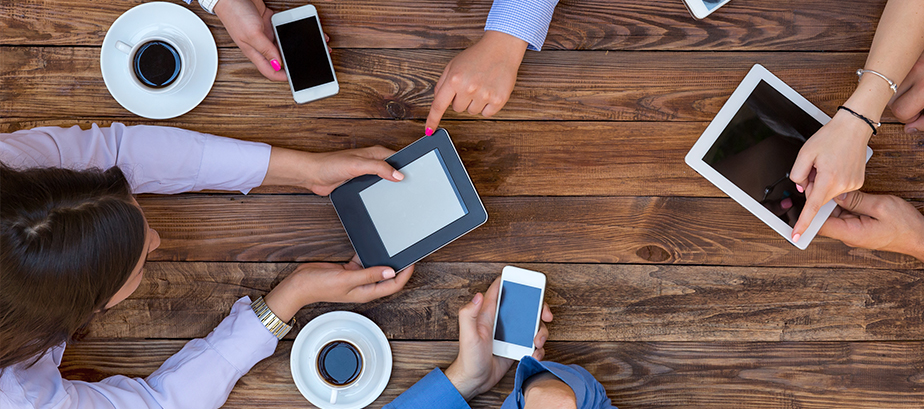 Organisation of the workshops
We take care of organising and running each workshop from start to finish on your behalf:
– You will have your own corner area, including 1 table and 4 chairs
– You can set up your kakemono / roll up and your POS materials in your area
– Delivery of your kakemono and of your POS to the workshop
– A bag with your POS materials will be given to each participant after the workshop
– Wifi connection available onsite
What happens during the communications campaign?
Our team takes care of recruiting participants for the workshop by setting up a dedicated,
wide-ranging communications campaign lasting for one month.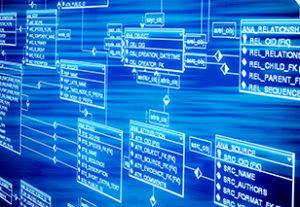 Phone campaign
The campaign will take place in several waves to invite the target audience you want to meet
A confirmation call will be made the day before to reduce the no-show rate
70 calls a day on average
The phone campaign lasts for 15 working days
Website
The site will present the workshop and the exhibitors taking part. Distributors can sign up for the event on the website.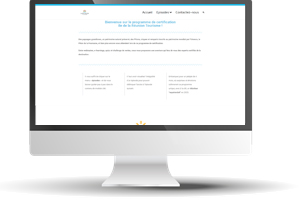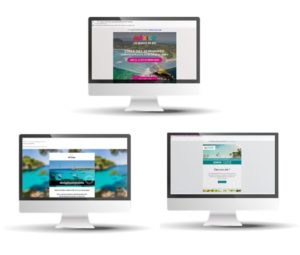 Email campaign
A series of 3 geolocation emails are sent to your target audience to promote each workshop
Database with over 25,000 contacts
Confirmation Phoning
To D-2 of each workshop in order to reduce the rate of
no-show.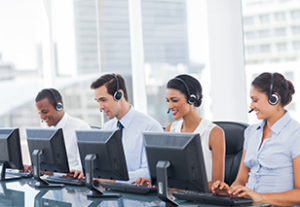 Workshops
Meet as many agencies as possible in the town of your choice, while taking advantage of a one-month communications plan
The price for your Workshop is made-to-measure and depends on the elements you require
Your benefits?
A fine-tuned concept
Saves time
Proven ROI
High-quality leads database
Increased brand-awareness and visibility
Expands your network