THE AGENCY
MyEventStory is the link between the client and their target.
For over 6 years, our agency has been creating events enabling you to learn more about yourself in order to build long-lasting business relationships with a human touch.
Find out more

The roadshow is a great idea because you can meet a large number of travel agents in several different towns during the week – unlike at a trade show, where it takes much longer in each town.
Clément Mousset – Celestyal Cruises
-

or small businesses with no sales staff, it's really worthwhile to take part in the roadshow and get some presence on the ground in several different towns. In just a short space of time, you can make great business contacts and provide one-on-one training. The main thing is that we are in control of the list of participants. Lastly, the coach and the wifi access mean you can carry on working in between stops, and take care of follow-up remotely. This was an essential aspect for us. The organisation and efficiency at MyEventStory were really excellent!
Béatrice Frantz – Star Clippers
-

The main asset of the Roadshow is the organising team.
They're very attentive, cooperative and positive!
Flexible and helpful.
Walcarius Laurence – Bahia Principe
-

The organisation of the event was flawless.
Marie Muchova –Office de Tourisme de la République Tchèque
-

This really was a first great online event for 2019. Dynamic and enjoyable!
Marc Faivre –Tourism Ireland
-

At the end of an intense week at the Roadshow, I wanted to thank you on behalf of Port Aventura World for the great organisation. Thanks for your professionalism, availability and kindness.
Olivier Miguel –Port Aventura World
-

The concept is innovative. The travelling workshop is a chance for partners to get out and about and meet the agencies directly. I have already had feedback and requests from independent agencies looking for a tour-operator/destination manager in the UK.
Sabrina Ellero – Angela Shangley Associates
-

The evening was a great success! The venue, the content and the organisation were all perfect, and gave our guests a chance to get to know the brand and have a very good time.
Kevin Gouacide – Azul Linhas Aérias Brasileiras c/o Aviareps
-

Thank you for your commitment and the great job you did on our online event.
We have only had positive feedback from agencies.
Laura Sochay – Australie Tours
-

Thanks again for organising the event. We've had some positive feedback from our partners, and we are happy with the quality of the clients.
Dorian Numbi – VisitBrussels
-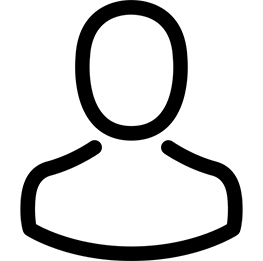 An innovative and immersive idea we will definitely try again!
I really liked the concept of the team-building weekend, where we got to know New Caledonia via some original and immersive activities.
Elodie Pasquier – Galeries Lafayette Voyages
-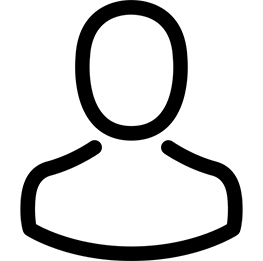 What great organisation! The team is painstaking, hilarious and attentive. A sheer delight!
Mathieu Cournée _ La maison de l'océanie
-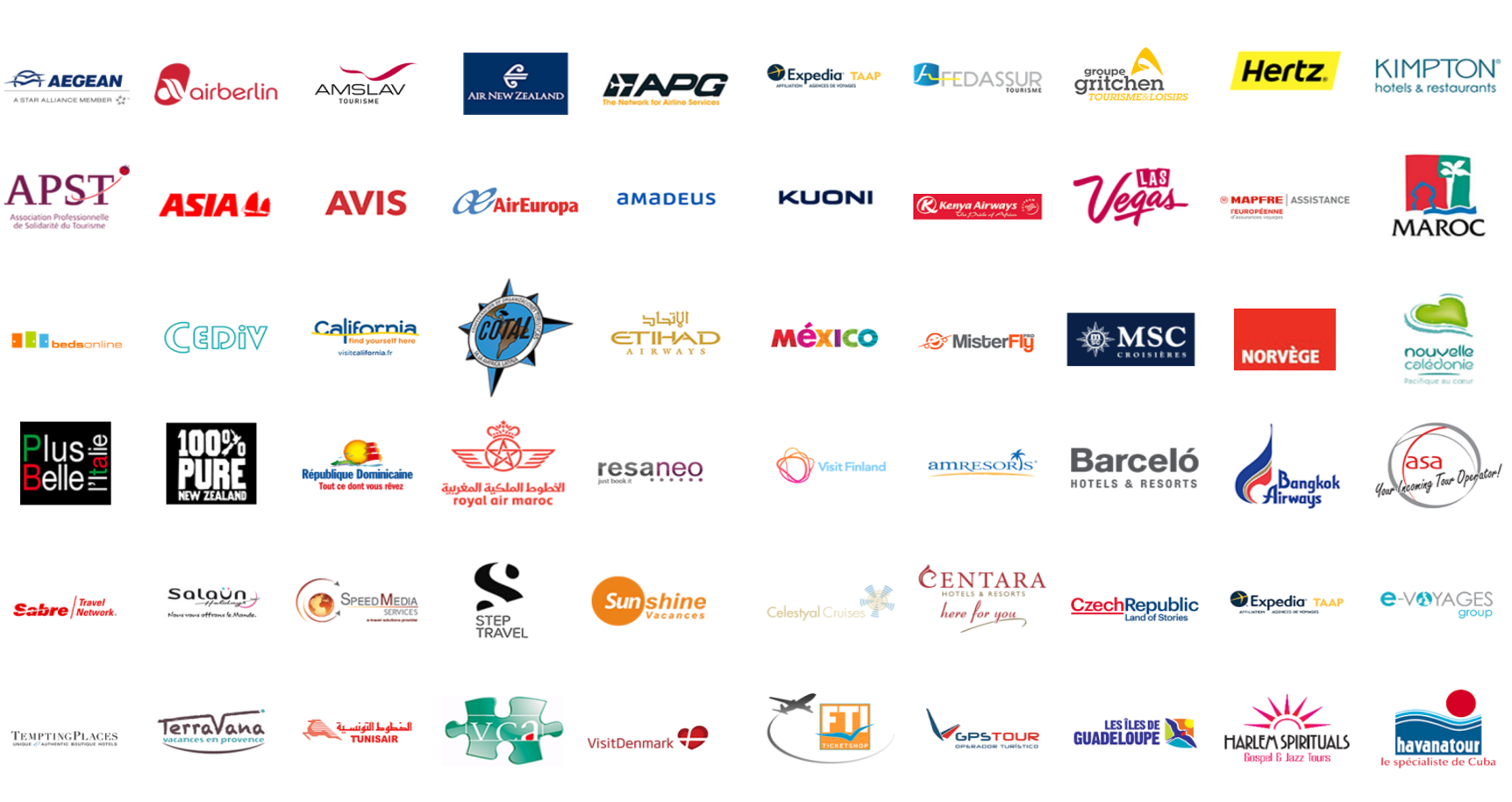 0
SATISFACTION RATE IN 2018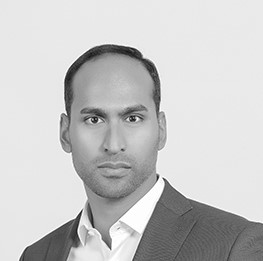 "What excites me the most is to find for you impacting ideas to share your message with your target."
francis@myeventstory.com
+33 6 50 42 42 16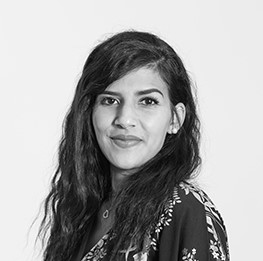 "Like the conductor of an orchestra, my job is to bring harmony to all my resources and make sure your project is a success." 
ismahane@myeventstory.com
+33 6 10 43 95 28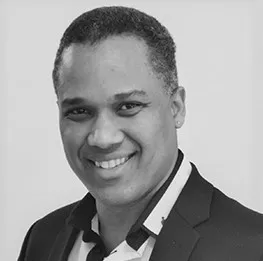 "What I enjoy most is working with you on the 'melody' of each project and turning it into your greatest symphony."