THE AGENCY
MyEventStory is the link between the client and their target.
For over 6 years, our agency has been creating events enabling you to learn more about yourself in order to build long-lasting business relationships with a human touch.
Find out more

The roadshow is a great idea because you can meet a large number of travel agents in several different towns during the week –…
Clément Mousset – Celestyal Cruises
-

For small businesses with no sales staff, it's really worthwhile to take part in the roadshow and get some presence on the ground in…
Béatrice Frantz – Star Clippers
-

The main asset of the Roadshow is the organising team.
They're very attentive, cooperative and positive!
Flexible and helpful.
Walcarius Laurence – Bahia Principe
-

The organisation of the event was flawless.
Marie Muchova –Office de Tourisme de la République Tchèque
-

This really was a first great online event for 2019. Dynamic and enjoyable!
Marc Faivre –Tourism Ireland
-

At the end of an intense week at the Roadshow, I wanted to thank you on behalf of Port Aventura World for the great…
Olivier Miguel –Port Aventura World
-

The concept is innovative. The travelling workshop is a chance for partners to get out and about and meet the agencies directly. I have…
Sabrina Ellero – Angela Shangley Associates
-

The evening was a great success! The venue, the content and the organisation were all perfect, and gave our guests a chance to get…
Kevin Gouacide – Azul Linhas Aérias Brasileiras c/o Aviareps
-

Thank you for your commitment and the great job you did on our online event.
We have only had positive feedback from agencies.
Laura Sochay – Australie Tours
-

Thanks again for organising the event. We've had some positive feedback from our partners, and we are happy with the quality of the clients.
Dorian Numbi – VisitBrussels
-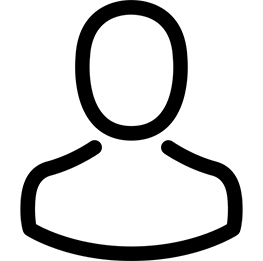 An innovative and immersive idea we will definitely try again!
I really liked the concept of the team-building weekend, where we got to know New…
Elodie Pasquier – Galeries Lafayette Voyages
-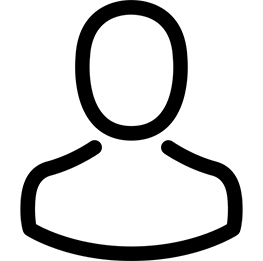 What great organisation! The team is painstaking, hilarious and attentive. A sheer delight!
Mathieu Cournée _ La maison de l'océanie
-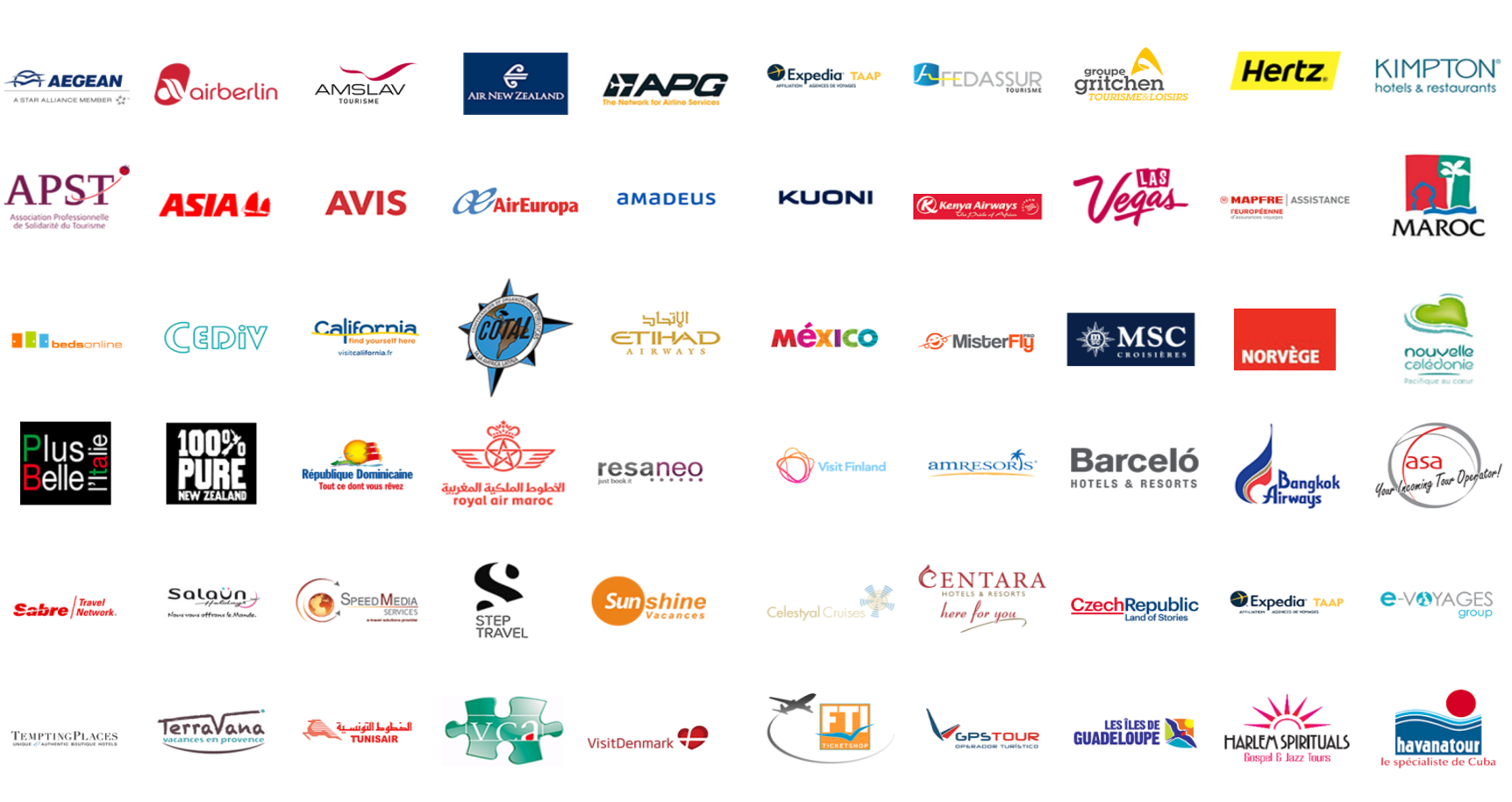 0
SATISFACTION RATE IN 2018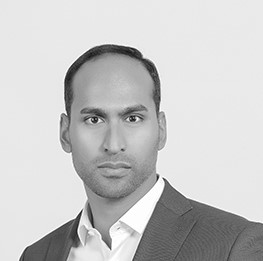 "What excites me the most is to find for you impacting ideas to share your message with your target."
francis@myeventstory.com
+33 6 50 42 42 16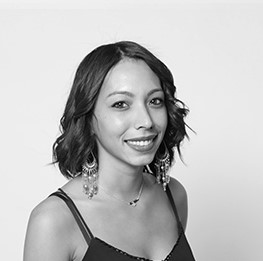 "What I enjoy most is working with you on the 'melody' of each project and turning it into your greatest symphony."
kim@myeventstory.com
+33 4 91 58 58 28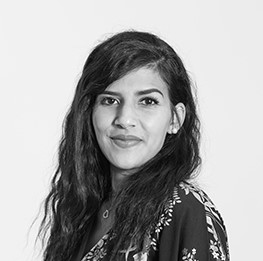 "Like the conductor of an orchestra, my job is to bring harmony to all my resources and make sure your project is a success." 
ismahane@myeventstory.com
+33 6 10 43 95 28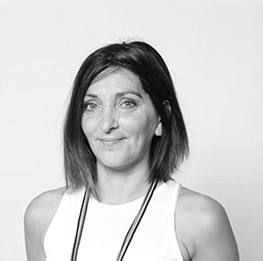 "With sunshine in my voice and a smile on my lips, the telephone and the databases are my best friends!"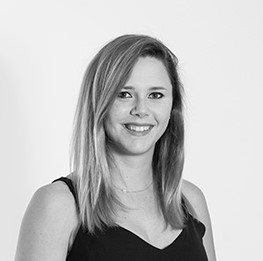 "I'm the team's creative element, bringing colour to our daily life with my wide-ranging palette."