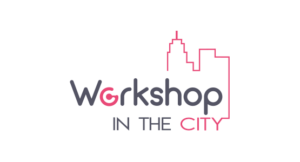 The workshops in the city provide a platform for companies in the travel industry to meet distributors in a particular city through a dedicated evening event.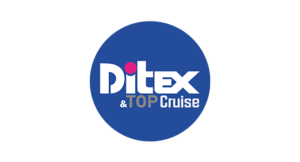 The Ditex trade show has become the leading event bringing together tourism distributors and travel suppliers and producers.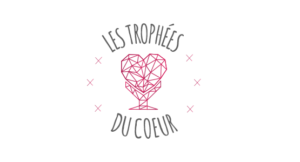 The Trophées du Cœur reward travel companies which have set up social, charitable, or humanitarian initiatives during the course of the year.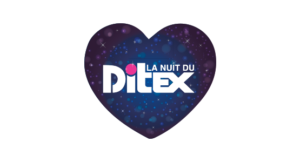 La Nuit du Ditex is an evening event organised with the aim of collecting donations for charities.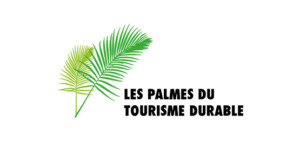 The Palmes du Tourisme Durable showcase economic, environmental or social initiatives undertaken by tourism professionals in favour of sustainable development.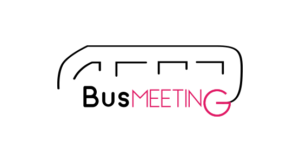 4 days, 8 cities, 1 workshop: This roving event enables the partners of each tour to meet the host region's tour operators aboard a bus especially converted into 9 workspaces.